Urban Engineers
Urban Engineers Business Card, 2017
Urban Engineers Market Brochures, 2017
Spaces We Love
AIA Philadelphia - Spaces We Love - Common Threads Mural
Demo Reel - Urban Video Productions 2016
Urban Video Productions Brand and Logo
Philadelphia Film Society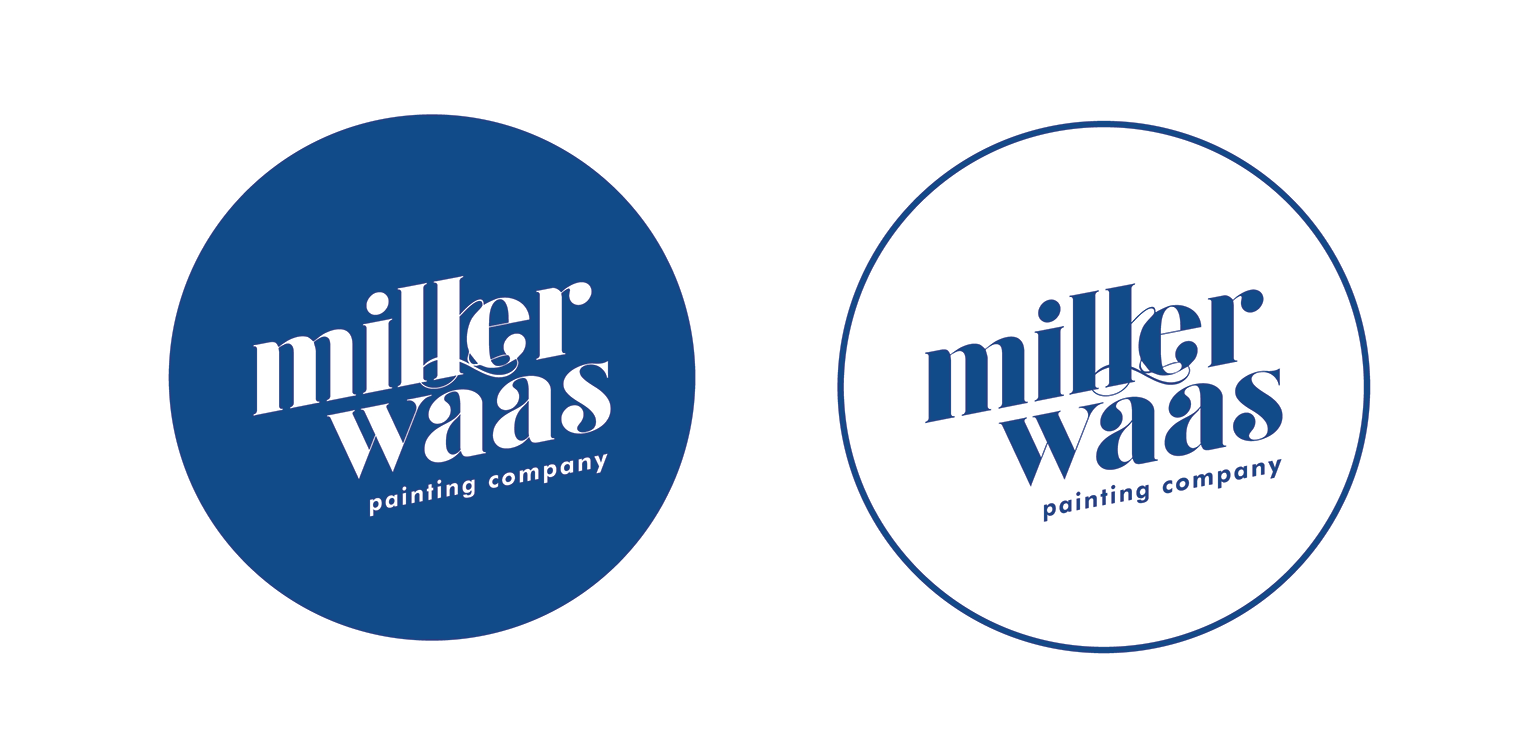 Miller Waas - Painting Company
Urban Engineers
Led creation, design, development, and production of Urban Engineers printed marketing material, including firm capabilities brochure and buisness card.
Urban Engineers Business Card, 2017
Urban Engineers Market Brochures, 2017
Spaces We Love
Year-long campaign on behalf of AIA Philadelphia to raise awareness of the value of architecture in the lead up to Philadelphia hosting the AIA National Convention in May 2016.
AIA Philadelphia - Spaces We Love - Common Threads Mural
Demo Reel - Urban Video Productions 2016
Art Direction for Urban Video Productions
Urban Video Productions Brand and Logo
Developed and redesigned new logo for Urban Video Productions of Urban Engineers.
Philadelphia Film Society
"Young Friends" Logo and Tagline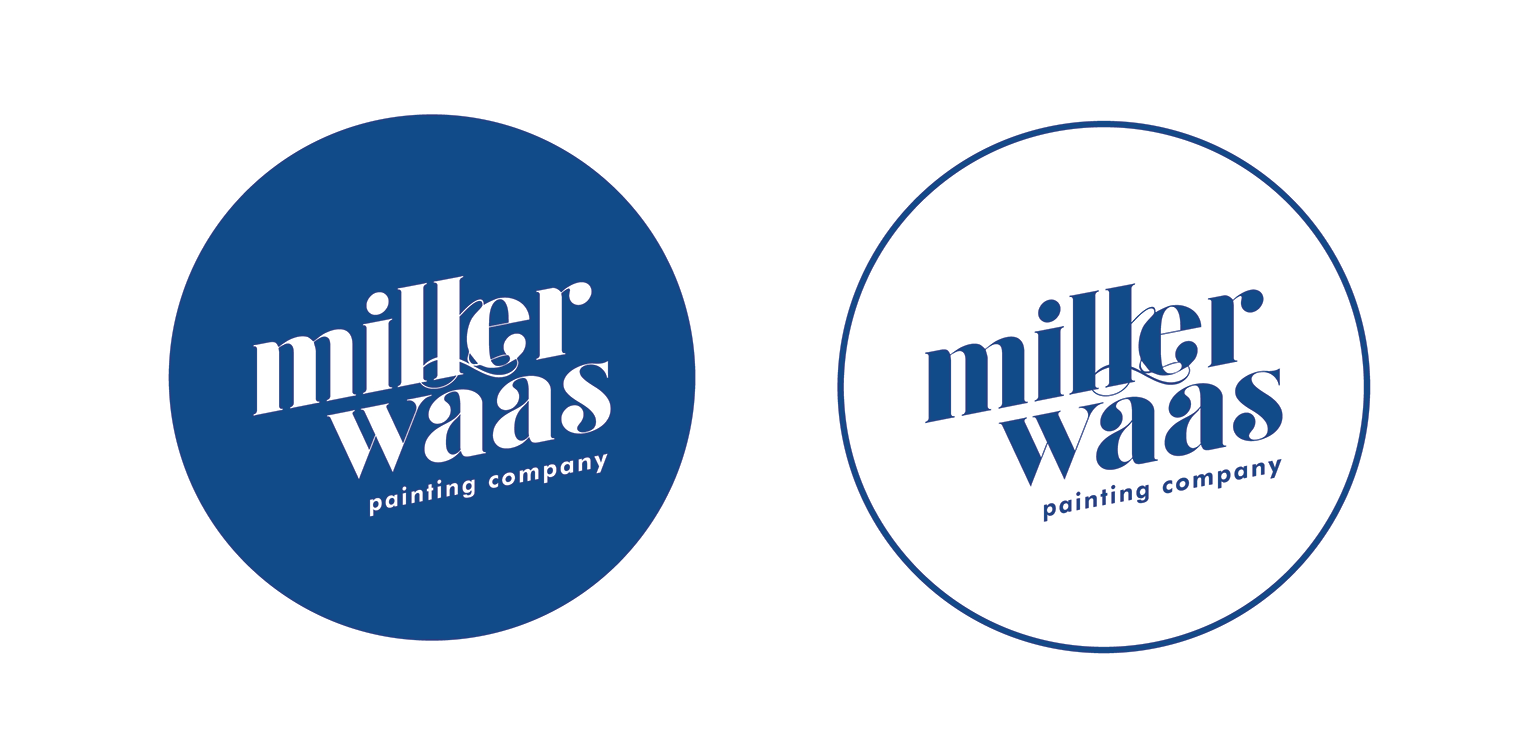 Miller Waas - Painting Company
Logo Design